Test and development centers for trialing of new plastics production facilities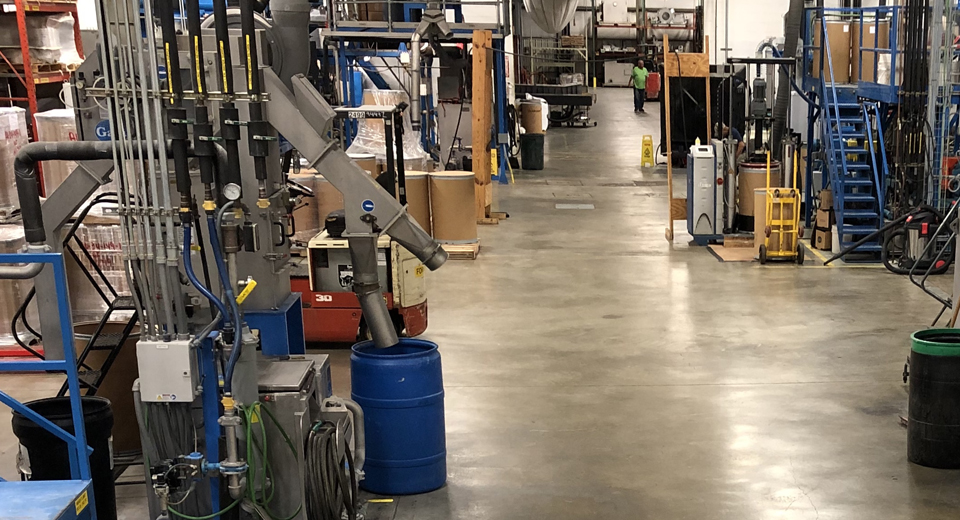 MAAG is right at your side as an innovation partner in polymer production. To support customers in developing new products and processes, we maintain test and development centers at several locations around the globe. With one test center each in Thailand and the USA, and two test and development centers in Germany, we offer our customers unique facilities to develop and test new technologies and materials. You can visit our showroom in Grossostheim to learn moreabout our product range and the functioning of the different systems.
Equipment and functions of MAAG test and development centers
At MAAG's test and development centers, individual plastics can be tested, innovative ideas can be tried out under realistic conditions, a pilot production run can be commissioned, or solutions for special requirements can be devised.
Our modern facilities include:
Laboratories for rheological tests
Extrusion lines for underwater and strand pelletizing
Pump test benches
Drop process unit for processing low-viscosity melts and fluids
Pulverizers
The advantages of MAAG test and development centers for plastics production
Pelletizing trials with your materials
Development partnerships
Prototype testing
Practical training
Machines provided on loan