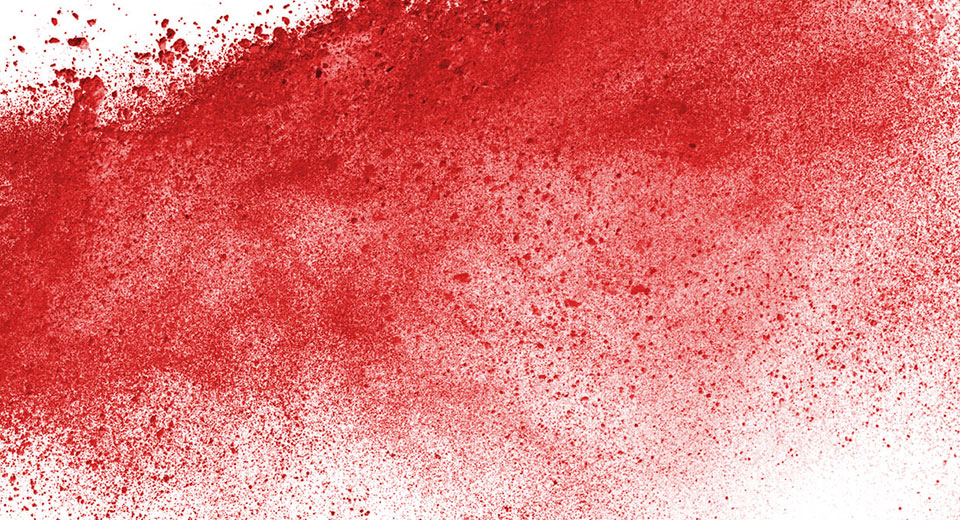 Powders of the highest quality with good pourability and high bulk density are required for rotomolding. Our pulverizing systems deliver regrind with the best product surface quality that is ideally suited for further processing by rotomolding.
We develop and produce high-efficiency powder mills with low energy consumption, high throughput and compact design.
Whether as laboratory machine or production plant, MAAG pulverizing systems are perfectly suited to your individual requirements.